THE FELLOWS
Our fellows cover a broad scope of disciplines in the Humanities, ranging from Archaeology, History, Social and Cultural Anthropology to Linguistics, Cultural and Religious Studies. Find information on the individual research projects, the fellows' CV and contact data below.
THE HUMANITIES FELLOWS 2020-2023
VW Foundation, after a group-internal call for bids, granted funds for five extension phase projects (2 years duration), and two senior fellowships (3 years duration). For the years 2020-2023, the Humanities fellows' group thus consists of seven scholars. Find some details about the projects and the fellows below.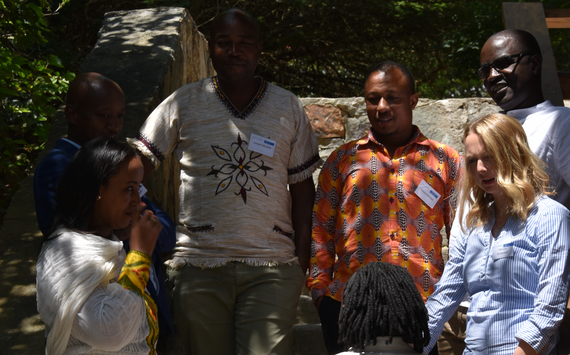 THE HUMANITIES FELLOWS 2016-2020
This group of scholars emerged from a selection conference in July 2016 in Hanover, Germany. The international expert committee concluded that 10 shortlisted candidates be awarded the fellowship grant, and one candidate was awarded an extension phase of his senior fellowship grant.